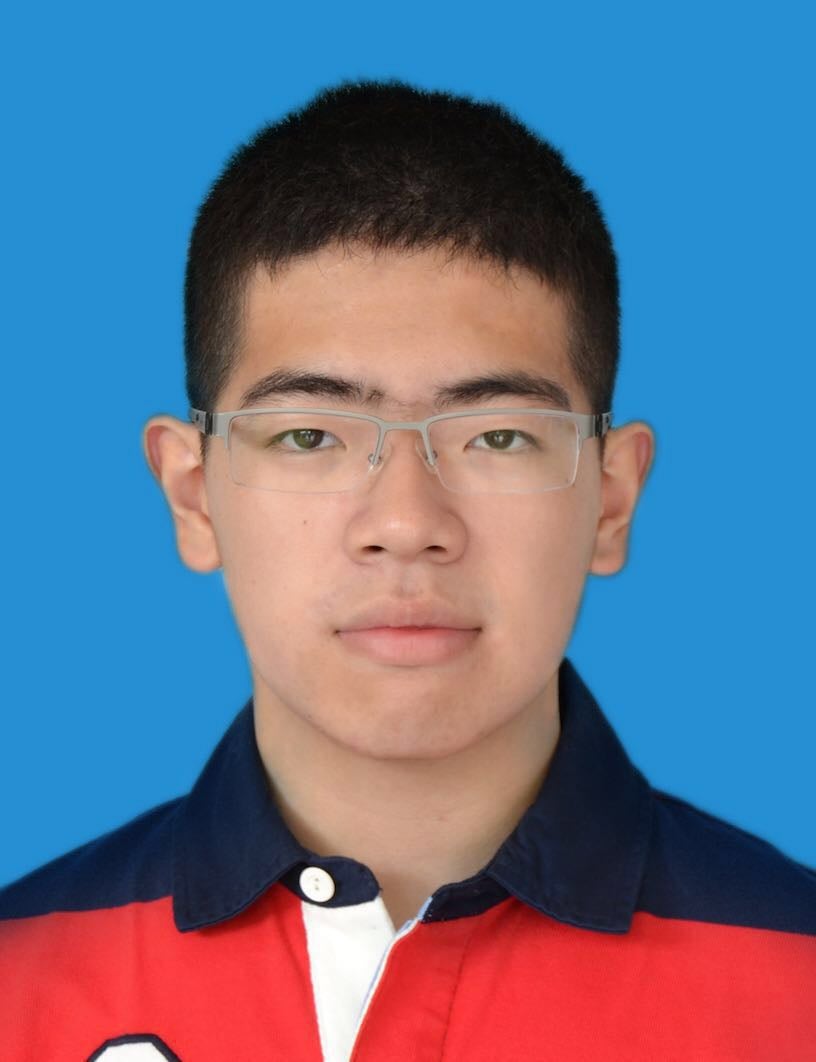 Game Designer and Game Artist
Tianjian is a Game Designer that began working for CISL as an undergraduate research student in his Senior year in 2020. He is currently working on the Mandarin Project. The CISL team brought Tianjian on for his game design skills and his training in 3D modeling. His job entails working with cognitive computing researchers and game developers to make sure that players will have smooth game experience and all quests in the game will be more interesting and compose to a whole story line.
His interests for the future are in designing games that will make players do tasks willingly and finish the whole storyline naturally. He wants to keep improving as a game artist as well.
Education
Rensselaer Polytechnic Institute -- Troy, NY
BS in Games and Simulation Arts and Sciences (2021)
Focus Area
Game design and 3D modeling