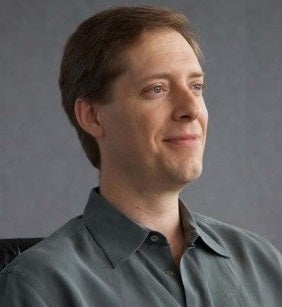 AI Partnerships Program Director
Dr. Perrone is an IBM Master Inventor with over 30 years of experience in computer science, including statistical machine learning, AI planning, high performance computing, seismic imaging, reservoir modeling, business analytics, graph algorithms, network intrusion detection, financial data stream processing, high-speed text indexing, computational fluid dynamics, image processing, carbon sequestration, and bioinformatics.  He currently contributes to IBM's Research strategy and business models development.  The team Michael led won the 2009 Platts Global Energy Award for the Commercial Technology of the Year and also won the Graph500 competition five times in a row, and has developed ground breaking computational algorithms.
Education
He received his PhD in Physics from Brown University.